About our Port Coquitlam Store
BigSteelBox has been providing friendly and reliable moving and storage services throughout Vancouver and the Lower Mainland since 2008. In addition to residential services, we also offer competitive rates on portable storage container rentals for construction and commercial customers.
Because we have two of our own delivery trucks, we can get you the storage containers you need quickly and efficiently. We're a moving company that can help you move locally, or across the country.
Need a mobile office or modified shipping container with electrical, doors, windows or insulation in Petawawa? We rent and sell 20′ container offices, and offer a variety of modifications options for purchased BigSteelBoxes.
Contact us today to see how we can make moving and storage feel better for you. Plus, you get AIR MILES® Reward Miles™ for the purchase or monthly rental payments of a moving and storage container!
Local Service Area
Port Coquitlam
Coquitlam
Pitt Meadows
Expanded Service Area
Burnaby
Maple Ridge
New Westminster
North Vancouver
Pemberton
Port Moody
Richmond
Squamish
Sunshine Coast
Vancouver
West Vancouver
Whistler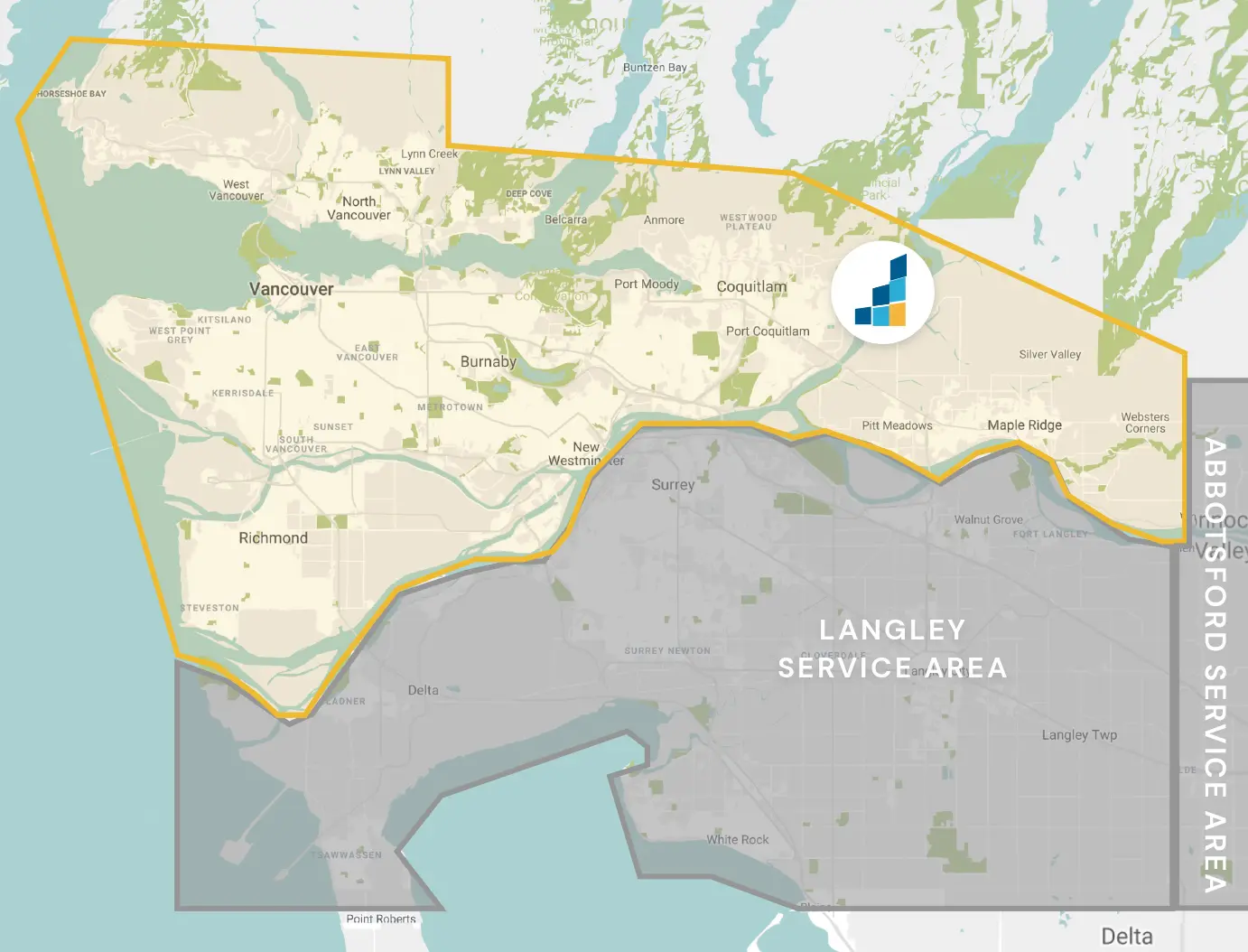 Store Hours
Monday - Friday: 8:00am - 5:00pm
Call Centre Hours
Monday - Friday: 5:00am - 6:00pm
Saturday: 7:00am - 5:00pm
Sunday: Closed
Choose the service we can help you with today:
Awesome experience, the people who work there are very friendly, skillfully loading and unloading the shipping container in our homes. They make our life so much easier, content was safely stored at their location, and safely moved to our house after two months. I would recommend BigSteelBox to anyone that needs moving and storing their stuff in these shipping containers. P.s. the shipping container is very clean and ventilated. All our content was fine when it arrived. Also extra bonus points on communication as well, they make sure to phone us on when to drop off and pick up. Extra extra points: The employee dropped off the container at our old house, also make sure he didn't break the tree in the complex! 🙏😊 And make sure not blocking the road! Way to go BigSteelBox Team!!!! 😊👍👍👍👍👍 And THANK YOU for all your help!
Staff are very helpful and courteous, I was over my 30 days by 4 days, and they waived the extra charge, delivery, pick up driver is very careful of your belongings. Highly recommended. Thank you!!!
Very friendly service, very accurate estimate, no hidden fees. Made the best moving experience between provinces in Canada. Punctual, friendly truck drivers. Always available to answer any questions and requests. Made the most of your time, delivering earlier as possible in the day. Moved my hole house on time. You'd need to do the physical work thou, if you are not into moving all the heavy objects you should spent more money and hire movers. Items all arrived just as they left my place, nothing was broken or damaged in anyway. I would do this again I would use them again, and yes, I would totally recommend them to friends and family.