Why trust BigSteelBox with your business storage needs?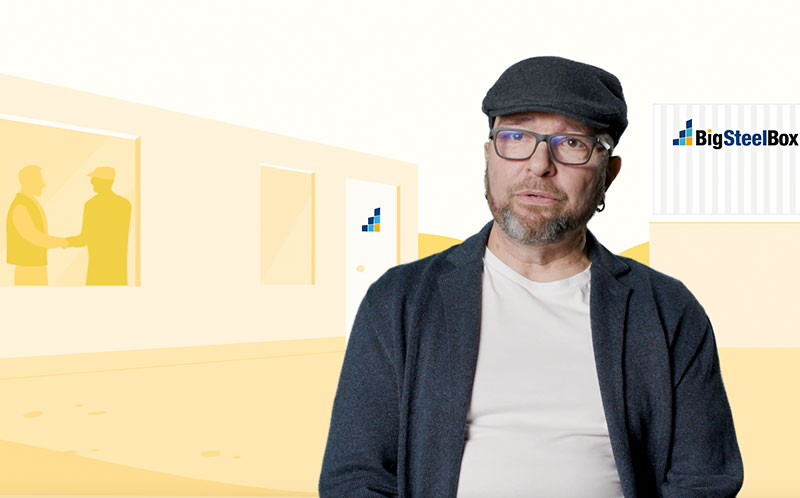 We treat our customers like partners. Your timelines are our priority.
We know you're busy running your business, so it's our job to solve your storage problems quickly and efficiently, and provide excellent customer service every step of the way.
Our shipping containers are equipped with security features you won't find with other storage providers. Made of 8-gauge ISO certified, ship-worthy steel, a BigSteelBox will stand up to the elements and won't shift under the weight of its contents.
Plus, every rental container is equipped with a steel Lock Box to protect your padlock from bolt cutters, and heavy-duty rubber gaskets on both sides of the doors to keep rodents out.
If you need it yesterday, call us today!
1-800-373-1187
We provide secure, reliable storage solutions to industries like: